Ready to feel fantastic in your own skin? Our friendly doctor-led team of qualified dermal therapists can recommend the perfect treatment for your skin or body goals and tailor it to you for amazing results.
We love making body confidence even more affordable. That's why we frequently offer special discounts and complementary treatments at our cosmetic clinic in Newcastle. Don't miss out!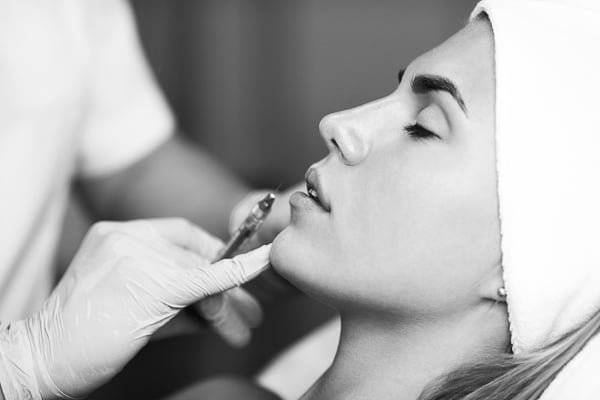 Cosmetic Injectables
Whether you want fuller lips or to smooth lines and wrinkles, our doctors and dermal specialists deliver proven results.
Body Treatments
Burn fat, build muscle, boost your sex life or opt for full body rejuvenation with proven, innovative procedures.
Skin Treatments
Wrinkles? Acne? Pigmentation? Dull complexion? Whatever your skin issues, we'll help restore your glow and confidence.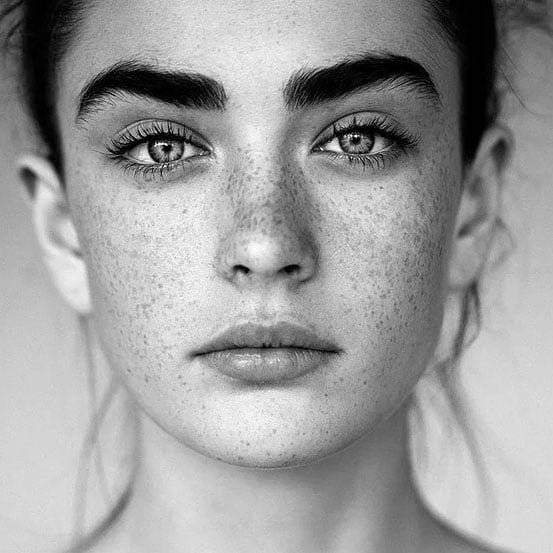 It's time to find the difference you're looking for.
While confidence comes from within, feeling good about how you appear on the outside can have a significant impact on how you perceive yourself. Ultimately, it can improve your life and relationships. So, tackle your concerns and find that difference today.
Skinduced Aesthetics Clinic | Newcastle
Our Newcastle cosmetic clinic was set up by a husband and wife duo, who both have a passion for skincare, cosmetic injectables, and making clients feel good about themselves. We have the expertise to carry out procedures safely and effectively and want you to be 100% happy when you walk out of our door.
"Absolutely beautiful clinic and amazing staff. Julie is an amazing therapist, extremely knowledgeable and professional. I could not recommend her or this clinic enough. Can't wait for my next visit!"
EMMA S
"A luxury and informative experience from Dr. Khan and his amazing team of girls. A new practice with everything in one place to ensure you look and feel amazing. Thank you!"
BEC W
This is my favourite beautician clinic and I have been to many in Newcastle area. I recently underwent a tread lift procedure by the wonderful Dr. Khan who is fantastic, gentle and very considerate of my pain level and me as the individual.
CHRIS H
Book a complimentary consultation
When you're considering any kind of aesthetic skin or body treatment, it's important you understand what's involved and whether it's the best option for you. Book a complimentary 30-minute consultation with our highly-skilled doctor or registered dermal nurses. They'll answer any questions and assess your suitability for your chosen procedure.
Inmode has arrived at Skinduced Aesthetics! You can now indulge in our new services that include Moprheus8, MiniFX and...