Relieve your skin of daily stresses and dead skin with dermaplaning. You'll leave our Newcastle clinic refreshed and fuzz-free.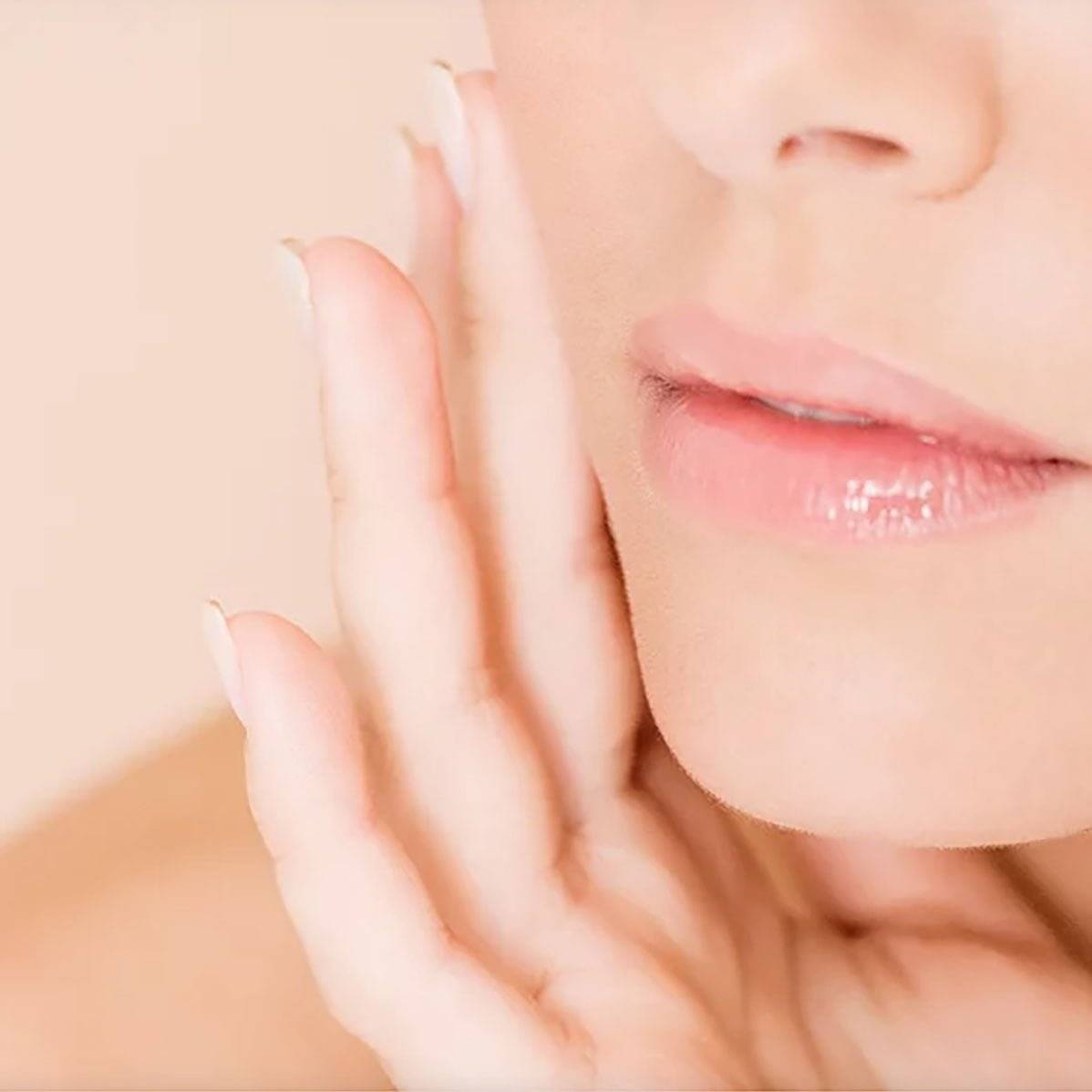 Get fresh, fuzz-free skin and reduce scars
Is your skin feeling dry, dull and lifeless? Dermaplaning is a safe, painless treatment that can take your complexion from fuzzy to refreshed and glowing. Suitable for all skin types, it's an effective way to look and feel great for your next special occasion. As an added bonus, it also makes your skin more receptive to other facial treatments and products – boosting their effectiveness.
How does Dermaplaning treatment work?
During a dermaplaning treatment, a 45-degree angled sterile surgical blade is slowly and safely dragged across your skin getting rid of dead cells, peach fuzz and other debris. By removing the top layer of skin, dermaplaning reveals fresher, brighter skin underneath, giving you a more luminous complexion that you'll notice right away. You may feel a slight tingling, but no pain is experienced during a dermaplaning procedure. Your skin may be a little sensitive straight after the treatment, so we recommend you avoid excessive heat and heavy workouts for 24-48 hours. Avoid facial waxing or peels for two weeks.
Treatment time
Approx. 30 mins
This includes a prior consultation to chat about your treatment goals.
Dermaplaning are used to treat:
Fine lines and wrinkles
Sun-damaged skin
Vellus hair or 'peach fuzz'
Deep scarring or pockmarks
Dull or congested complexion
Benefits of Dermaplaning:
Bright, more radiant complexion
Less facial hair
Better adsorption of

products

Reduced scars and pigmentation
Confidence boost
Minimal risk
No downtime

 
Frequently Asked Questions
How does dermaplaning work?
Dermaplaning utilises a medical grade blade that gently removes the first layer of skin. This blade removes the fine hairs on the face, commonly referred to as "peach fuzz". By removing these hairs, this can improve the way make-up sets on the face as well as making the face appear more radiant and glowy. Further benefits include helping skincare products penetrate deeper into the skin and therefore obtain better results.
What is the best skin type for Dermaplaning?
Dermaplaning is highly effective on those with aging, dry and rough skin. We do not recommend these treatments to anyone with active acne breakouts or open skin lesions.
What can Dermaplaning do for me?
By removing the top layer of skin from the face, it reveals a more youthful and rejuvenated appearance. The blade removes any dead skin from this intense method of exfoliation. This
treatment is great to pair with other treatments as it enhances product penetration.
Is it safe?
This treatment is safe when performed by a trained skin specialist. At Skinduced all of our skin specialists are trained to ensure the safety of our clients, and to ensure the best results possible.
Does it hurt? Will it cut me?
We are often misled to believe that all hair removal methods are painful because of our constant use of waxing and plucking tools. Microblading is different as it is virtually painless and achieves incredible results for the skin. By using the blade upon the skin there will always be a risk of potentially nicking the skin in the process, while our skin specialists do their best to avoid this happening. If this were to occur the cut will only be minor and will heal within three days.
What aftercare is involved?
Similar to Dermal Peels, Dermaplaning leaves the skin in a vulnerable state for skin damage. It is important to apply sunscreen not just after these treatments, but in daily life as well.
Will my facial hair grow back thicker?
Chances are you've probably heard the old wives tale that if you remove hair it will grow back thicker and darker. Dermaplaning does not alter the structure or thickness of the hair, your facial hair will simply grow back the same as it did previously.
How long do treatments take? When will I need to rebook?
Dermaplaning treatments can take anywhere from 30-45 minutes, it is estimated that each treatment removes up to three weeks of dead skin. We recommend rebooking every 3-4 weeks to obtain the best results.
Book your Dermaplaning today!
To book your appointment at our Skinduced Aesthetics Clinic at Newcastle simply call our clinic on: 02 4081 0888 or use our online booking system.