The Skinduced Story
Skinduced Aesthetics Clinic was set up in 2020 by a husband and wife duo. With four successful medical practices and a laser pain management centre already to their name, the couple wanted to turn their passion for skin and cosmetic injectables into a new business.
The vision from the very beginning was to create a positive space with staff who care and love what they do. They wanted clients to feel safe and welcomed and to provide them with the information they need to feel empowered and make the right choices – with fantastic results.
To help men and women look and feel fantastic in their own skin. We do this by offering an extensive range of safe, effective aesthetic treatments, personalised plans and empowering people to make the right choices on their body, beauty, and confidence journey.
Our clients are never just a number. We're truly passionate about what we do and provide warm, expert service and create personalised treatment plans to deliver real results.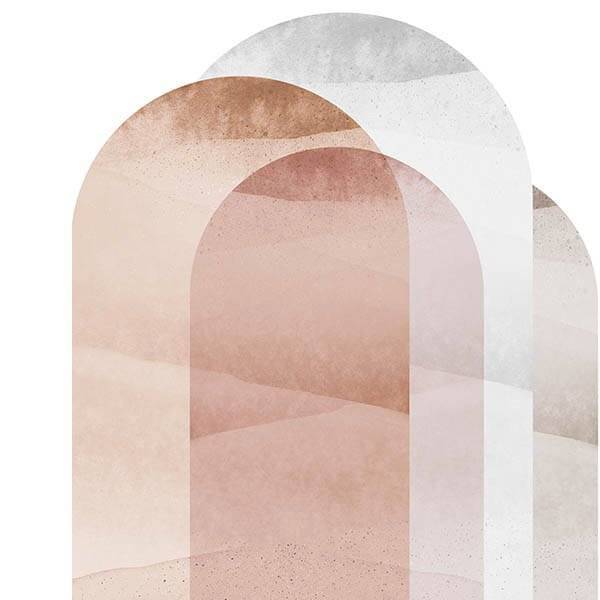 Quality & Safety
Our highly-skilled doctor and therapists carry out compliant treatments using state-of-the-art tech and the finest medical-grade products.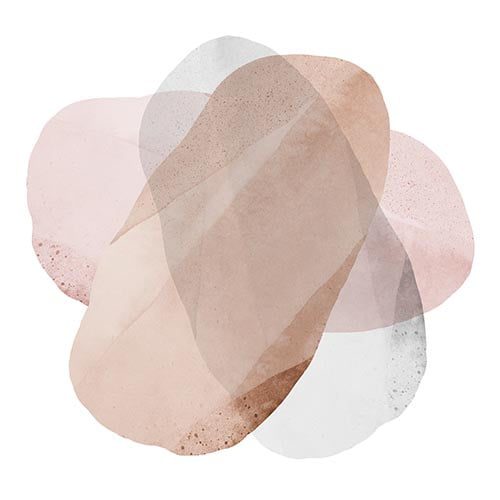 Honesty & Transparency
We provide clients with all the information they need to make the right decision. We never push treatments or overpromise results.
Care & Privacy
Our clients are family and we treat them with care and respect.All enquiries, plans and personal details are kept strictly confidential.
When you're looking to enhance your face or body with cosmetic treatments, it's vital that you choose a clinic you can trust. We've all seen the results when things go wrong. Our doctor-led team has the expertise to carry out procedures safely and effectively. We also engage in ongoing professional training to ensure we stay informed of best practices and new technologies.
Ultimately, we love what we do and want you to be 100% happy when you walk out the door.
We use the highest quality brands from around the globe
For best results, we only use and stock the very best skin and body care brands – from anti-ageing creams to mineral makeup and hydration masks.