Mother's Day is a chance for us to show just how much we appreciate the women who raised us. A lot of mother's love grows so big that their family comes before themselves. At Skinduced we want to help you say thank you. Give your Mum, or Nan or Aunt a chance to prioritize themselves again. Self care can be a great way to indulge in some "me time" which most Mum's fail to do. While we understand that skincare can be something that not everyone has experience with, so we've made it easy by compiling a list of beginner-friendly products that are perfect to treat a deserving Mother this May.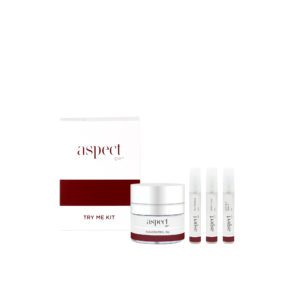 Gift Mum the best starter to a skincare routine we have on offer.  The Try Me Kit provides a perfect taste of skincare routine that will give noticeable results in no time. For just $55 this kit includes a purifying cleanser, vitamin B serum, a vitamin C serum and an anti-ageing moisturizer. These products are perfect for any skin type and are all easy to use. This kit provides the perfect dose of self care for mum at a budget friendly price.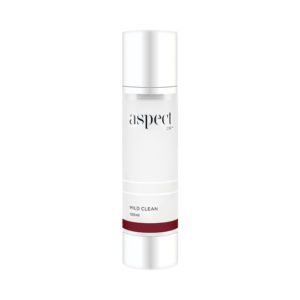 This gentle cleanser is the perfect gift for the busy mums that run out of time to remove their makeup at the end of the day. This product is safe for even sensitive skin, to gently cleanse and remove makeup without stripping the face from its natural oils. Perfect for pretty much everyone, this cleanser is also a gorgeous vegan friendly formula.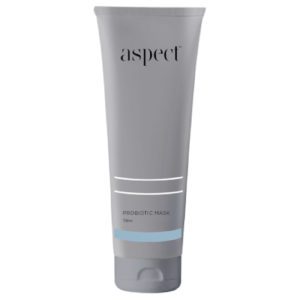 Nothing quite beats a self care session, especially one that involves a face mask and a bubble bath. This Aspect Probiotic Mask acts as a pick-me-up for the skin, with Vitamin B5 to nourish and hydrate the face. By giving this on Mother's Day, you are giving a chance to indulge in a moment of self love. Not only will they feel relaxed and pampered, but their skin will too. After this mask your lucky mother will have a refreshed glow and a bounce in their step. 
Cosmelan Hydracream Fusion ($63.30)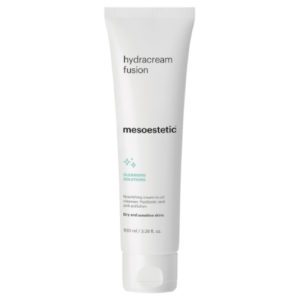 A staple to any starter skincare routine is a daily moisturizer to rejuvenate the skin. This product replenishes the skin's hydration and protects the skin from external damage, as well as preventing some signs of aging. Our clients say this moisturizer feels good on the skin and leaves you with a nice glow to face the day. So start Mum off with a glow this May with the Cosmelan Hydracream. 
Cosmedix Pure Enzymes Cranberry Exfoliator ($83) 
An exfoliator is a great gift that a lot of people seem to forget in their skincare routine. This product helps to remove the dead skill cells on the skin's surface, and helps to reveal the more youthful complexion beneath. This mask also utilizes hydrating aspects to help boost the skin's glow after use. Giving mum this will help to boost the glow they hold within. So help your mother (and her skin) shine this Mother's Day this year.
You can get in early this year and get your Mother's Day gifts online on our shop or come into our clinic and we can help pick something out for you that is perfect for the one you love. Whatever you choose, we know Mum will appreciate the pamper.
Happy Mother's Day
Love, Skinduced x